Speaking @ Trust in Tech Cologne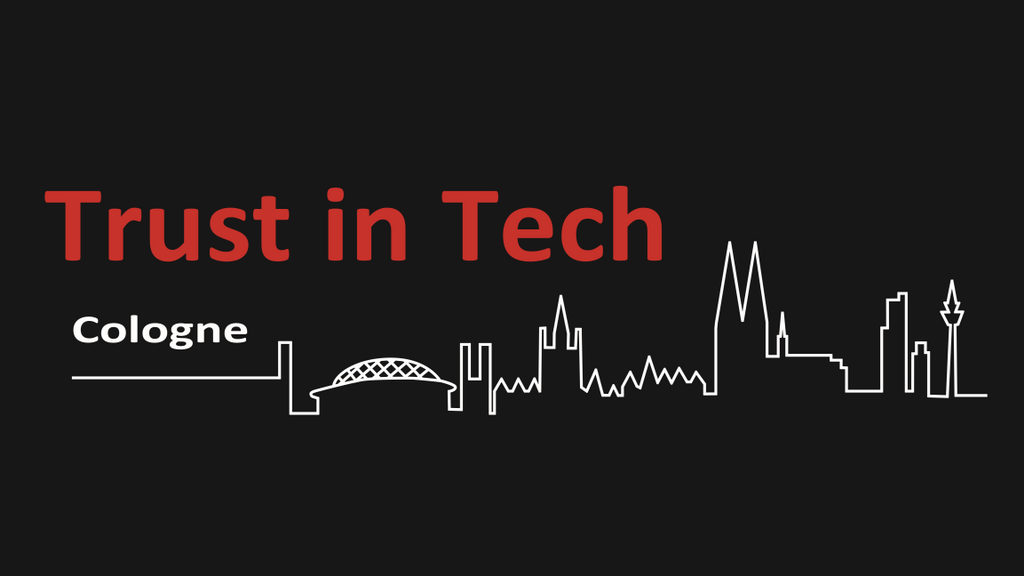 On Tuesday, December 14th, I will be speaking at the Trust in Tech Cologne virtual meetup. The topic of my talk is "Protect your endpoint from known C2 Feodo servers".
Abstract
As Emotet is back from the dead the cyber security landscape is getting even more dangerous as before. Thankfully open projects like Feodo Tracker provide information about active C2 servers. Learn how you can utilize the provided Indicators of Compromise, Microsoft Defender for Endpoint and Azure Automation to add an additional layer of security for your endpoints.
You can find the User Group on Twitter and Meetup.
Hope to see you there.
Note
The talk will be held in english